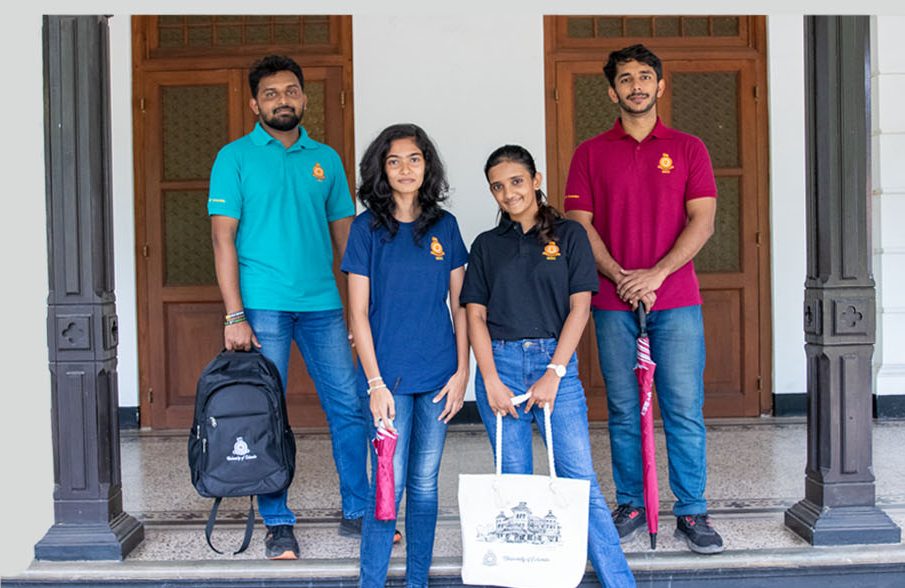 Welcome to the University of Colombo
Souvenir Shop
Wherever you are, you can now buy official merchandise from a trusted source to commemorate your time at the University of Colombo. Feel part of the community with a large range of branded goods.
Delivery is available within Sri Lanka with reasonably priced shipping and is available to purchase from our shop located in College House and pop-up shops will be available at key events such as graduations and other special occasions.